Designed by general producer Eiichiro Oda, following on from the "festival costumes"! The Straw Hat Pirates is ready to ROCK! The second "battle costume" costume for the movie has been unveiled!
Following the release of the "festival costumes" of the Straw Hat Pirates at the end of last year, the second set of costumes for the movie, "battle uniforms," has been released.
This time, too, the costumes were designed by Eiichiro Oda, the original author who is also the overall producer of the film!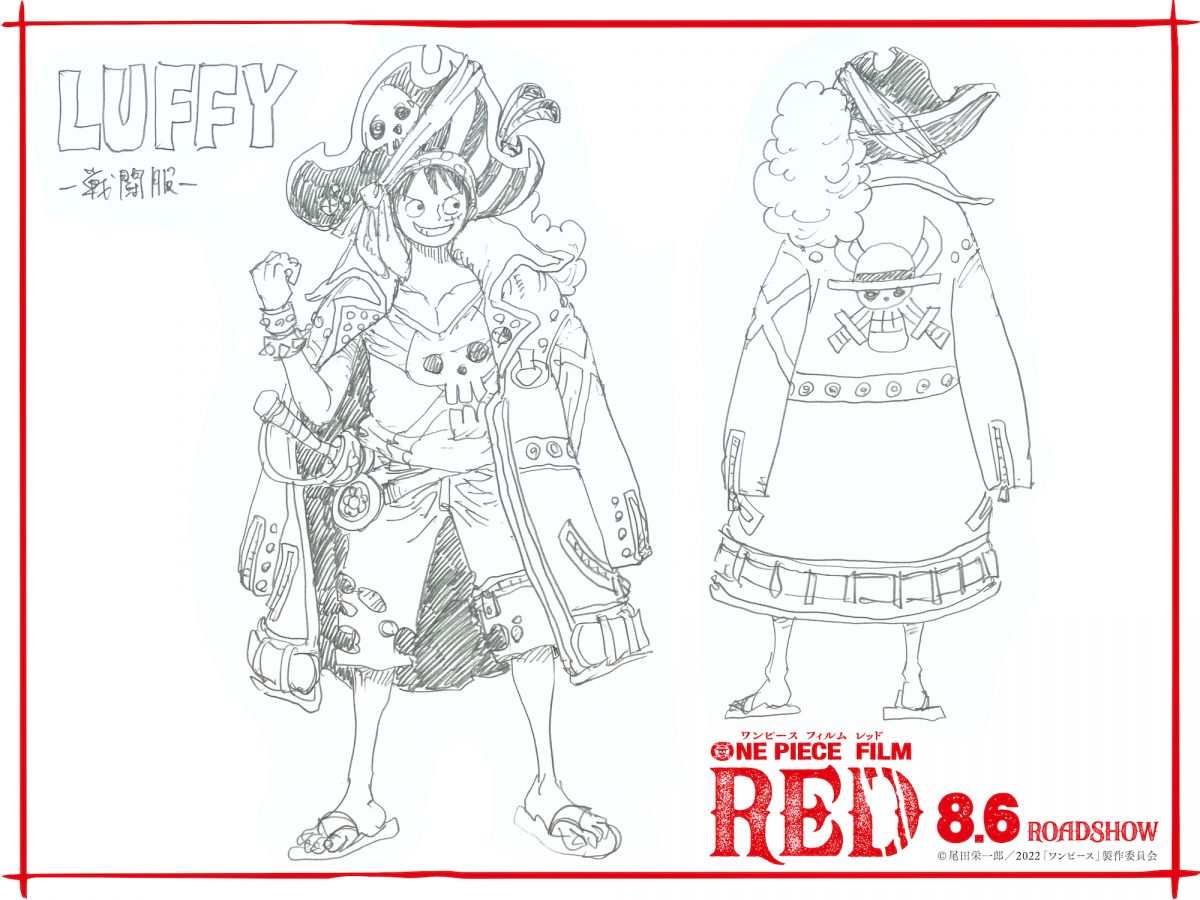 In a departure from the unique music festival-specific costumes, the crew is dressed in leather with studs and chains, creating a sense of unity.
The theme of the battle costumes are ROCK x pirates. The costumes are filled with Oda's particular taste.
What kind of adventures await the Straw Hat Pirates in their "battle costumes"? Stay tuned for more news!