Newly drawn by Eiichiro Oda! Uta's childhood setting is unveiled!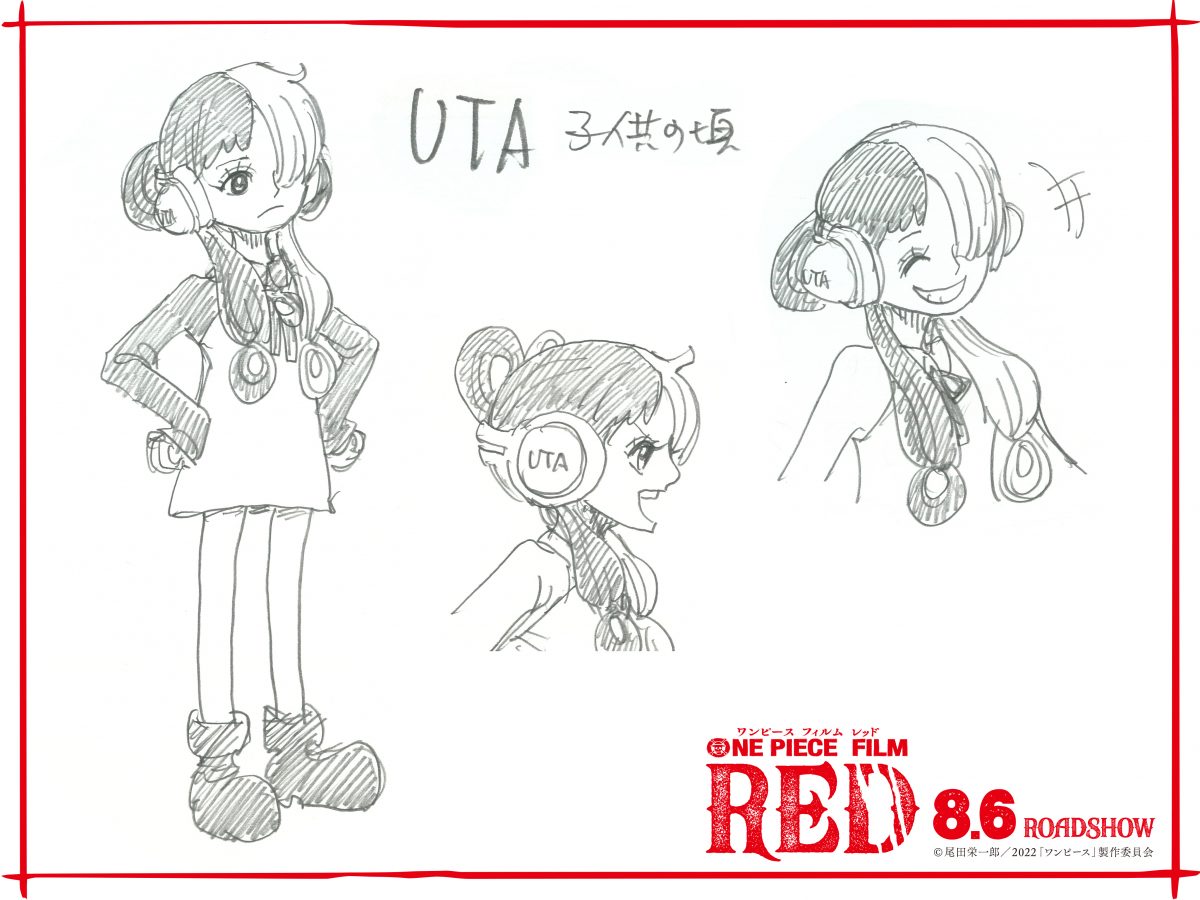 The new release is a drawing of UTA as a child, drawn by Eiichiro Oda.
The red and white hair color, a characteristic of the world-famous diva Uta, is depicted as a feature that has not changed since her childhood.
The recently released special trailer video also depicts Uta as a child, shedding tears.
What kind of childhood did Uta spend with Shanks, and why she ended up leaving him? The story behind Uta is still a mystery. Stay tuned for more information!